Let Us Be A Part Of Your Journey
Your Success Is Our Success!
At our company, we strive to be a reliable partner for businesses seeking to grow and expand. We believe that by providing tailored financial support, we can help businesses overcome their unique challenges and achieve their goals. That's why we offer a variety of flexible loan options that can be customized to meet your specific needs.

Our team of experienced professionals is dedicated to helping you navigate the loan process and secure the funding you need to succeed. Whether you need working capital, equipment financing, or funding for a new project, we're here to help you every step of the way. Let us be your trusted partner in business growth.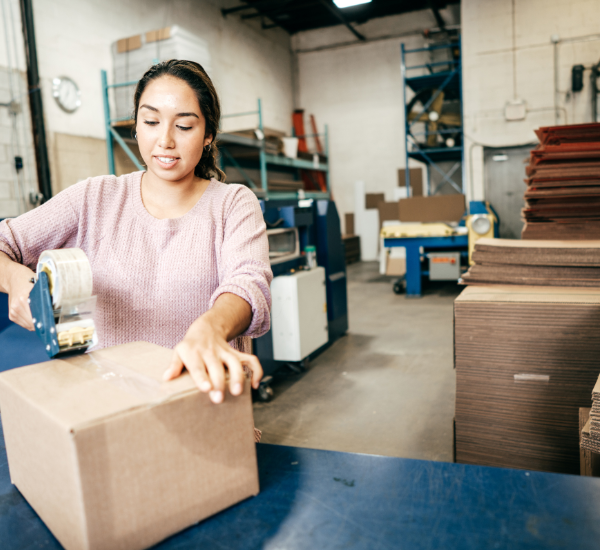 Flexible Loan Options
We understand that every business has unique financial needs. That's why we offer a range of flexible loan options to help you achieve your business goals. Whether you're looking to expand your operations, purchase new equipment, or simply manage your cash flow, we have a loan solution that can help.
Fast Approval Process
We know that timing is everything when it comes to your business. That's why we've designed our loan approval process to be lightning-fast, so you can get back to doing what you do best – growing your business. Our team of loan experts is dedicated to providing you with quick and efficient service, so you can secure the financing you need without any unnecessary delays.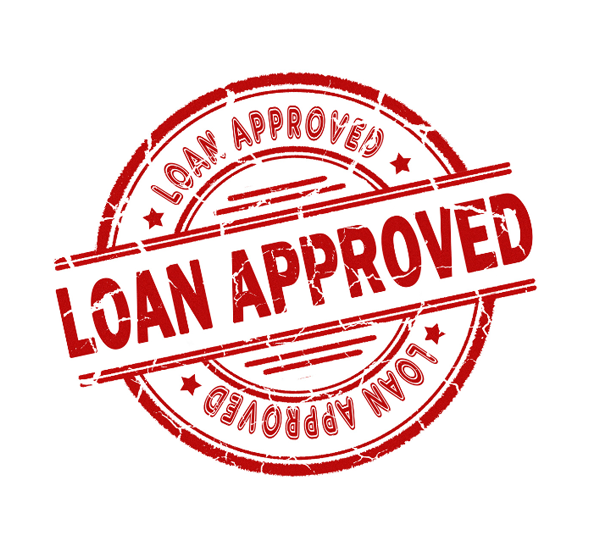 Our interest rates are competitive, ensuring that you get the best possible deal on your loan.
You can apply for a business loan online, making it quick and easy to get the funds you need.
● What are the eligibility criteria for a business loan?

We have different eligibility criteria for different loan options, but generally, you will need to provide proof of business ownership, a business plan, financial statements, and other relevant documentation. Our team can guide you through the specific requirements for each loan option.

● How long does it take to get approved for a business loan?

Our approval process is designed to be fast and efficient. Depending on the loan option you choose, you could be approved within a few days or even the same day.

● How much can I borrow?

We offer loan amounts ranging from a few thousand dollars to millions of dollars, depending on your business needs and eligibility.

● What is the repayment period for a business loan?

The repayment period varies depending on the loan option you choose. Some loans have short-term repayment periods, while others have longer-term repayment options.

● What happens if I miss a payment?

If you miss a payment, it can have an impact on your credit score and may result in additional fees and charges. It's important to keep up with your loan payments to avoid any negative consequences. If you're experiencing financial difficulties, we encourage you to reach out to our team to discuss your options.
Let's Connect And Talk About Your Business Needs.