Our Exclusive Mortgage rates
Secure Your Mortgage with Our Unbeatable Rates!
At Natasha Bridgmohan & Team, we understand how important it is for you to save money on your mortgage, and that's why we're committed to offering you the very best rates available. We work with a variety of lenders to ensure that we can provide you with options that suit your unique financial situation.
By choosing us, you can rest assured that you're getting a great deal on your mortgage. We pride ourselves on providing transparent and honest advice, so you can make informed decisions about your finances. Our goal is to help you save money and achieve financial stability.
Don't wait any longer to secure your financial future. Apply online or give us a call today to get started. We look forward to working with you!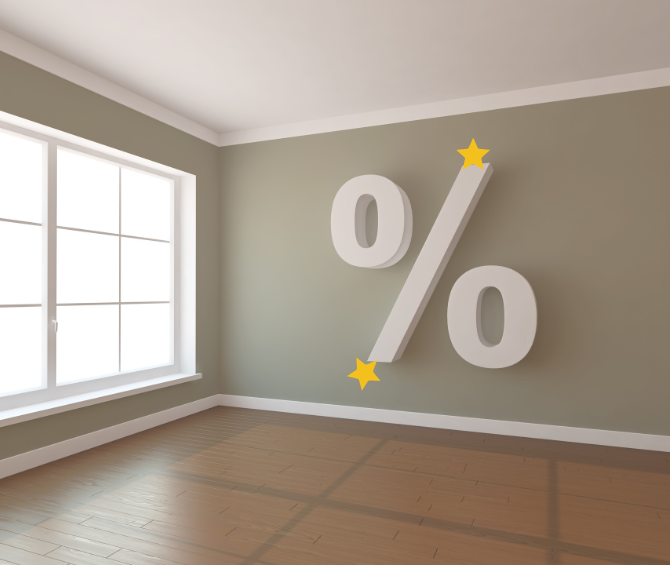 Up-Front Rate Guarantee!
Are you tired of dealing with middlemen when it comes to securing your mortgage rates? we minimize the middleman to maximize your savings. As the best provider in Canada to track every prime lender with publicly advertised fixed mortgage rates - over 350 in total - we offer you the most comprehensive options available.
We believe in putting our clients first. Unlike other providers, we prioritize your financial well-being by giving back the bulk of our compensation to "buy down" your interest rates. This allows us to guarantee that your rate will be among the best 1% of rates available in Canada.
After - Approval Rate Guarantee!
We don't just stop at finding you the best rates - we keep looking even after you've been approved. We continuously monitor mortgage rates from other lenders, and if a rate that's more than one-tenth of a percent lower becomes available, we'll help you switch lenders at no cost.
We also understand that rates can change even after you've been approved, which is why we check your rate before closing. If your lender has lowered its rate for your mortgage and there's time to rebook the rate before closing, we'll ensure that your rate drops accordingly. Trust us to help you save money.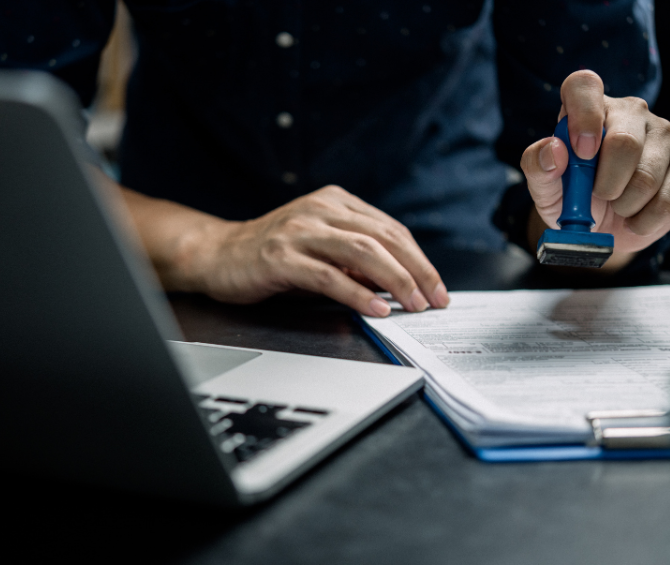 Fixed vs. Variable: Which Is Best For You?
With a fixed rate mortgage, you can rest easy knowing that your rate will remain unchanged throughout the duration of your term, regardless of market fluctuations. Fixed rate mortgages offer you the choice between an open or closed mortgage, allowing you to select the option that best aligns with your financial goals and needs.
Closed Fixed Rates Are Best If…
Open Fixed Rates Are Best If…
Note : Rates may vary provincially and are subject to change without notice of OAC.